Sweet Sixteen Birthday Party Ideas for Her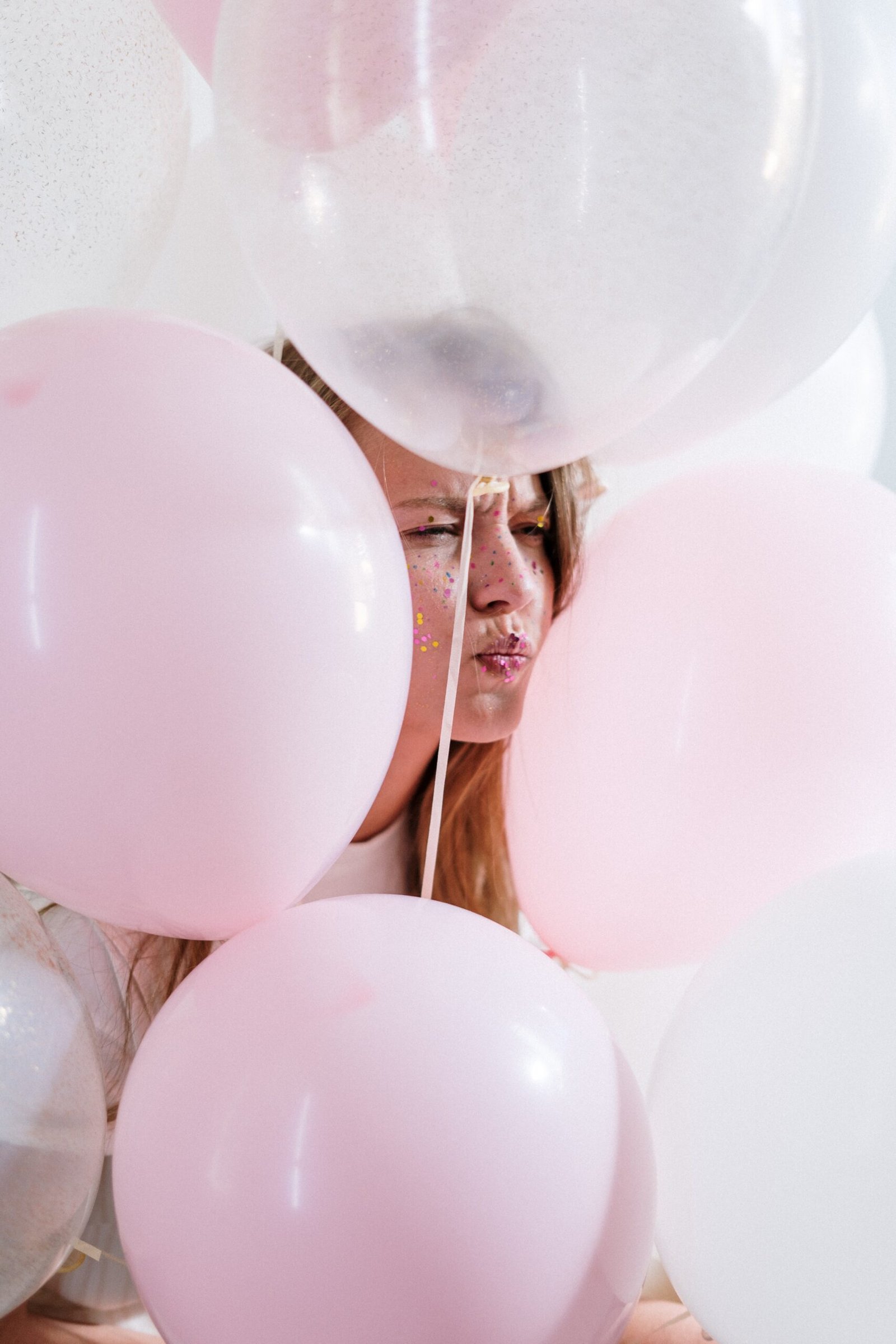 Celebrating a sweet 16 birthday is a momentous occasion in a young girl's life. It symbolizes the journey from childhood to adolescence, marking the transition into new and exciting chapters. This milestone event holds a significant place in her heart and memories, as she navigates the path of growing up. It's a time for joy, reflection, and creating cherished memories—a unique milestone that deserves to be celebrated in a way that resonates with her spirit and personality. To ensure this milestone is truly unforgettable and that she feels genuinely appreciated, planning the perfect Sweet Sixteen party is essential. This celebration is not just about another year passing by; it's about commemorating the beautiful transformation she's undergoing.
Glamorous Hollywood Red Carpet Affair
Roll out the red carpet and treat your birthday girl like the star she is by hosting a Hollywood-inspired party. The essence of this theme lies in the glitz and glamour that characterize the entertainment industry. Use linen rentals to set the scene. Encourage guests to dress to the nines, embracing the elegance of the red carpet. Set up a "paparazzi" area for fabulous photo opportunities, where every guest gets their moment in the spotlight. With glittering gold and black decor, you can create an ambiance of luxury and sophistication, reminiscent of a Hollywood premiere. Consider incorporating a mock awards ceremony, complete with personalized trophies for quirky categories. This unique touch ensures a night of glitz, glamour, and entertainment, where she takes center stage like a true celebrity.
Enchanted Garden Soiree
Transform your selected venue into an enchanting garden haven, bringing the magic of nature to the celebration. Soft pastel hues and delicate floral arrangements will infuse the space with an ethereal feel, transporting guests to a fairy-tale world. String fairy lights and lanterns to add a touch of enchantment to the atmosphere, creating a whimsical ambiance. Creating comfortable seating areas with cushions and blankets allows guests to relax and bask in the beauty of the surroundings, fostering an atmosphere of serenity and joy. Consider hosting activities such as flower crown-making workshops or DIY terrarium crafting. These activities not only enhance the enchanting vibe of the event but also provide an opportunity for everyone to tap into their creativity, contributing to an unforgettable experience.
Boho Chic Bohemian Bash
For the free-spirited soul, a Bohemian-themed bash is a perfect fit. This theme celebrates individuality and embraces a laid-back attitude. Embrace earthy tones, dreamcatcher decorations, and abundant greenery to capture the boho vibe. Fashion a laid-back atmosphere with low seating arrangements and floor cushions, enhancing the relaxed ambiance. Activities like DIY accessory stations or henna tattoo artists can further enhance the bohemian charm, ensuring a celebration that resonates with her unique style and personality. This theme offers a blend of creativity and freedom.
Classic Tea Party Elegance
Host an elegant and refined tea party that transports guests to a bygone era of sophistication. Adorn tables with vintage teacups, delicate saucers, and tiered trays laden with delectable treats. Encourage guests to dress in their finest attire, adding to the refined ambiance. Offer a variety of tea blends and dainty finger foods, and perhaps even hire a classical musician to serenade the gathering, creating an atmosphere of timeless elegance that she and her guests will remember fondly. This theme provides an opportunity for her to experience old-world charm.
Beach Bonfire and Luau
If she's a fan of sun, sand, and tropical vibes, consider a beach-themed bonfire and luau celebration. Transform the venue with tiki torches, vibrant leis, and a burst of tropical decorations. Organize beach games like sandcastle building or a friendly round of beach volleyball to keep the energy high. As the sun sets, gather around a roaring bonfire, roast marshmallows, and dance to island rhythms, ensuring a Sweet Sixteen to remember by the shore. This theme combines relaxation and excitement in a picturesque setting.
Conclusion
The journey from childhood to adolescence is a significant transformation in a young girl's life. The Sweet Sixteen milestone serves as a marker of this transition, and celebrating it in a way that captures her essence is paramount. Each of the curated themes offers a unique lens through which to commemorate this special occasion. From Hollywood glamour to Bohemian chic, the options are diverse and captivating. By selecting a theme that resonates with her personality, you're not only creating a memorable celebration but also imparting a message of appreciation and love as she steps into the exciting future that lies ahead.