Melbourne's Promotional Products: Making Your Mark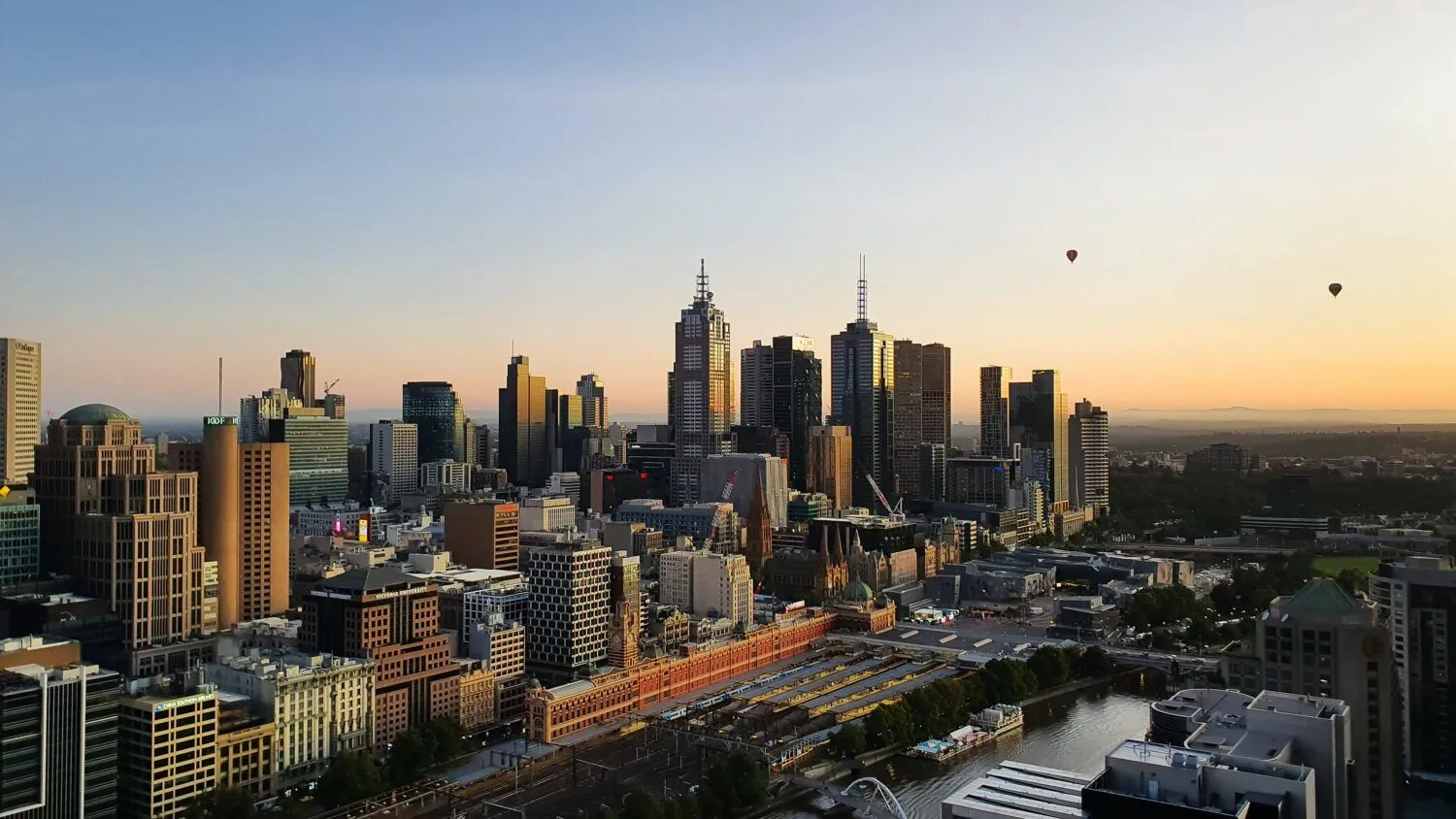 Introduction
Promotional products play a vital role in marketing for businesses and organisations in Melbourne. Choosing the right promotional items to represent your brand allows you to connect with customers and prospects while reinforcing your crucial messaging and values. In this article, we'll explore the world of promotional products in Melbourne – how they can benefit your business and tips for selecting items that effectively promote your brand.
The Power of Promotional Products
Promotional products act as silent salespeople for your business. Unlike traditional advertisements that consumers can easily ignore, promotional items provide a tangible reminder of your brand. Research shows that recipients of promotional products have a more favourable impression of the advertiser than those who do not receive a promotional item.
Promotional products also have lasting power. On average, recipients keep branded merchandise for up to six months, and more than 80% of people remember the advertiser/brand from the promotional product they received even after two years. This gives your business continuous impressions and exposure long after an initial promotional campaign.
Some of the key benefits of promotional products include:
Build brand awareness – Get your name and messaging to a broad audience.
Enhance brand image – Reflect your brand personality through carefully selected items.
Increase customer loyalty – Develop lasting connections with existing customers.
Support sales efforts – Motivate prospects to convert to customers.
Stay top of mind – Remind customers about your business between purchases.
Offer value – Provide valuable items that customers will appreciate.
Choosing the Right Promotional Products
With so many options for branded merchandise, how do you choose the right promotional products for your business? Here are some tips:
Know Your Audience
Promotional items should appeal specifically to your target demographic. Consider who your ideal customers are and what things they would enjoy and find useful. Selecting the right products for your audience will ensure the highest ROI.
Align with Branding
Promotional products should reflect your overall brand identity and messaging. This includes incorporating your brand colours, logo, and other visual elements. When designed cohesively, promotional items act as an extension of your brand.
Consider the Context
How will customers interact with and use your promotional product? Items like pens and notepads make sense for office settings, while water bottles or tote bags may be more suitable for outdoor events. Match the product to the context in which it will be received and used.
Choose Useful Items
Look for promotional products that provide practical value to recipients. Valuable items like phone chargers, notebooks, and drinkware tend to be used more frequently and for more extended periods, amplifying your brand exposure.
Mix It Up
Using a variety of promotional items over time keeps your marketing fresh and appealing. You can align products seasonally, launch new items with campaigns, or redesign classics like t-shirts or caps.
Budget Accordingly
Set a reasonable promotional product budget that aligns with your overall marketing objectives. Balance quality with quantity – cheaper items won't maximise brand impact. Invest wisely in products that deliver lasting value.
Promotional Products to Represent Your Melbourne Business
Now, let's explore some of the best options for branded merchandise to promote businesses in Melbourne.
Drinkware
Promotional drinkware like coffee mugs, water bottles, tumblers, and stemless wine glasses make excellent branded merchandise. They align with Melbourne's iconic cafe culture and outdoor lifestyle. Opt for valuable designs like vacuum-insulated stainless steel bottles and mugs.
Bags
From totes to backpacks, bags make versatile and visible promotional products. Consider lightweight, packable bags that customers can easily fold up and store when not in use. Melbourne's public transport system also makes bags a helpful giveaway.
Apparel & Headwear
Clothing like t-shirts, polos, hoodies, caps, and beanies allow you to display your brand while keeping customers comfortable in Melbourne's variable climate. Focus on quality materials and a flattering, consistent fit.
Tech Accessories
Today's mobile consumers appreciate phone chargers, earbuds, power banks, and other tech accessories. Consider durable products with handy features like keychain attachments or wireless charging capability.
Office & Desk Items
Pens, notepads, sticky notes, calendars, and other office items are used daily, providing excellent brand visibility. Give these products an extra boost with added functionality like multi-tool pens or smartphone cardholders.
Outdoor & Active Products
For health and fitness buffs, giveaways like stadium blankets, sunscreen, water bottles, fitness towels, or yoga mats could resonate. Choose products that support Melbourne's active, outdoor lifestyle.
Final Thoughts
Promotional products provide an extremely versatile way to promote your Melbourne-based business creatively. You can significantly impact brand awareness and customer perception by aligning branded merchandise with your target audience, brand identity, value, and marketing objectives. With proper strategy, promotional products give you unique opportunities to connect with customers while boosting your brand visibility. Promotional products in Melbourne allow businesses to get creative with branded merchandise that resonates with their audience.