How Odoo ERP Is The Best Solution For Real Estate Management?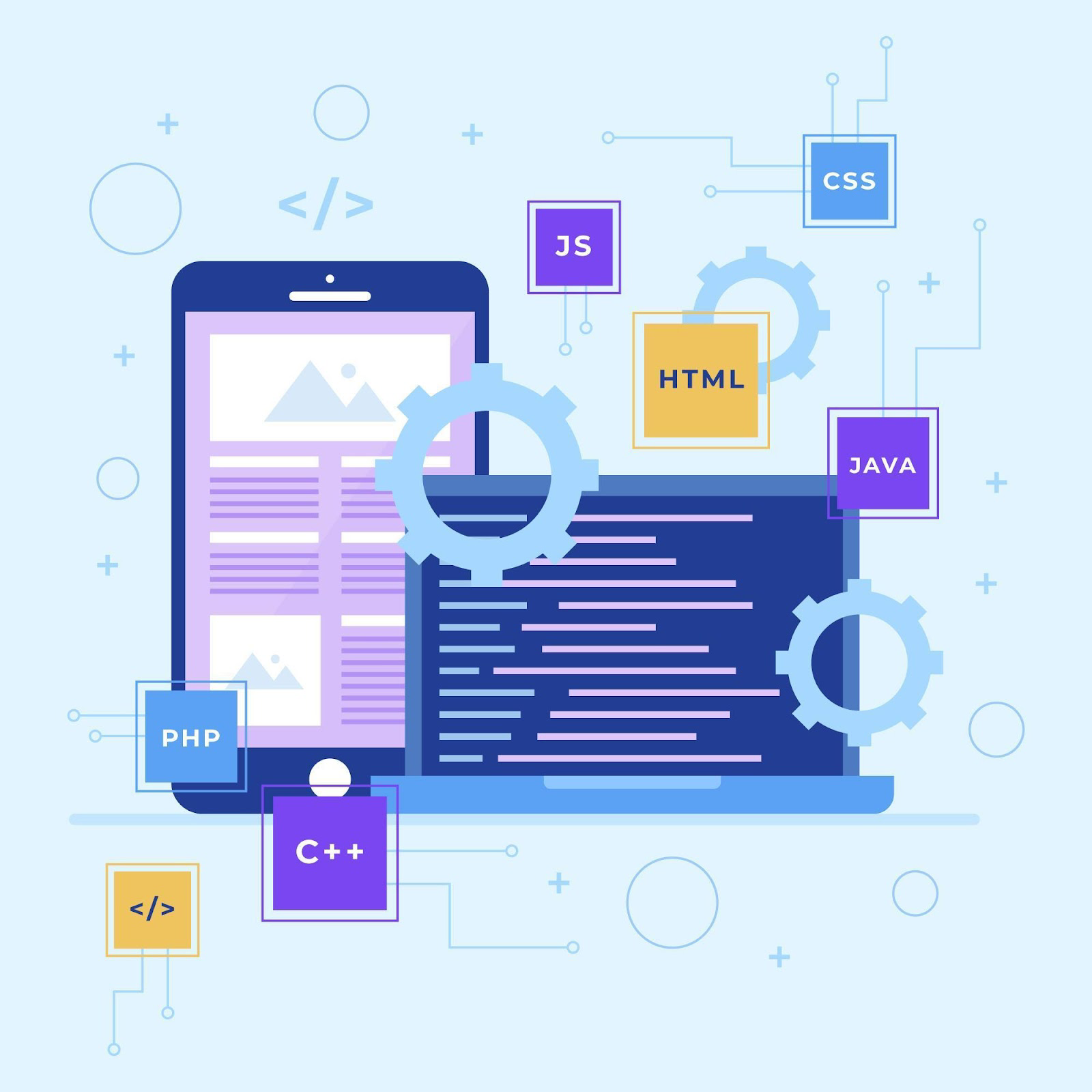 The real estate business has grown more complex and turbulent in response to rising property prices, changing customer demands, and shifting market trends. ERP is a practical method for achieving digital transformation in the real estate industry that enables agencies to avoid their typical operational issues.
Choosing the right Odoo development company is essential for the development and deployment of ERP. Odoo's full suite of business management software may be the perfect choice for businesses and organizations engaged in the real estate industry. Here you will come to see the value and advantages of Odoo ERP development for real estate management which are listed below:
What is Odoo ERP?
Odoo is a centrally-managed enterprise solution combining several business operations into a seamless integration using open-source ERP software. It provides various business applications, including project management, accounting, inventory management, human resources, and customer relationship management.
The platform may be tailored to fit the specific needs of businesses and agencies in the real estate industry because it is versatile. Businesses may also expand the program to match their needs because of its modular architecture, making adding and removing components easy.
Top benefits of Odoo development for Real Estate Management:
Streamlined property management:
Odoo ERP streamlines property management by consolidating all pertinent data. You can easily categorize, arrange, and retrieve property data with Odoo, whether working with residential, commercial, or industrial properties.
Everything is conveniently available in one location, including property information, photos, occupancy information, and lease agreements.
With the streamlined property management process, there is less potential for data duplication and error. Additionally, Odoo's user-friendly interface allows real estate professionals to easily find the required data, saving time and enhancing productivity.
For marketing automation and sales management, Odoo ERP development provides efficient tools. Additionally, the CRM section assists businesses in tracking leads, client interactions, and marketing initiatives.
With the help of Odoo ERP, you can expand your clientele and create more efficient marketing plans. Businesses may assess the success of their marketing initiatives using the software's extensive reporting and analytics tools, and they can then modify their plans as necessary.
Integrated financial management:
The complexity of managing finances in the real estate industry may result from factors including rental income, expenses, maintenance charges, and more. By providing integrated accounting modules, Odoo ERP makes financial administration simpler.
With a few clicks, users can quickly and easily create financial reports, track spending, and monitor rental income. Additionally, the financial capabilities of odoo ERP software development enable real estate professionals to set up automated warnings for past-due payments, assuring prompt collections.
Due to the seamless financial data integration, external accounting software is no longer necessary, saving time and money.
Many parties are involved in real estate transactions, including agents, brokers, property managers, and legal teams. By giving everyone access to a single platform where they can all view and share information in real-time, Odoo ERP improves cooperation.
Find the best odoo erp software development services that help to speed up the transaction process, decreases errors, and reduces communication bottlenecks.
Efficient customer relationship management:
Building trusting relationships with clients and potential clients is essential in real estate. Real estate agents may handle leads, monitor communication history, and successfully cultivate client connections due to Odoo's CRM module. It helps agents easily maintain client data, plan follow-ups, and send automated emails.
With the help of Odoo's CRM, real estate agents can give clients individualized service, improving their experience and raising the possibility of repeat business and recommendations.
The software's user-friendly interface is yet another distinctive benefit of Odoo ERP. Once registered, you get access to numerous features on a single platform. Users of the software can quickly produce, evaluate, and share reports.
It is interesting to note that not all employees in an organization are technical. You can deploy and use operations via Odoo ERP even if your team consists of non-technical personnel.
Business owners may access operations while on the go due to the software's compatibility with mobile devices.
Businesses can manage their rent collection process using Odoo's rent collection module, which includes tracking rent payments and creating rent invoices. The management of the rent collecting process, including the creation of rent invoices and the tracking of rent payments, is handled centrally by this module for enterprises.
Additionally, the module enables users to control the status of each payment, including its due date, payment date, and payment amount, as well as the ability to set up recurring payments, such as monthly rent payments.
Businesses can also manage their rent collection process using online payment methods like credit cards and Internet banking. Odoo development offers a simple method for companies to manage their cash flow and collect rent from their renters.
Streamlined report making:
For the latest in accounting technology, use Odoo's all-in-one ERP software. It can provide reports in addition to automating the accounting procedure. Reports can be produced with business intelligence by utilizing ERP software.
It can produce numerous standard reports, including executive summaries, aged payables, cash reports, profit/loss statements, cash flow statements, and profit/loss. Additionally, the steps for a tax audit can be made simpler with a single click by Odoo's accounting module.
To enhance sales and marketing, combine the Odoo ERP software for real estate with your current ERP. The software is simple to combine with other Odoo apps, such as inventory, sales, and buy.
The full integration of Odoo makes it simple to keep track of inventory costs, generate invoices from sales orders, and connect account transactions to previous purchase orders.
Wrapping it up:
From the above mentioned, most of the issues facing the real estate industry can be effectively addressed with odoo erp software development. It provides a full range of business applications that are fully customizable to fit the specific needs of real estate businesses.
The program optimizes processes, boosts effectiveness, and offers immediate financial and operational data analysis. Businesses wishing to streamline their real estate management procedures will find Odoo ERP the perfect answer due to its flexible design and user-friendly interface.